World Photography Day, a day to celebrate where photography has come and where it is going. From ancient Obscura cameras to smartphones, photography is an ever-changing field which has developed for centuries. Today is a day to celebrate the camera and the incredible minds of photographers who have utilized this tool to create art.
In 1837 the Daguerreotype process was invented by the French. It recognized as the very first permanent image. The French government announced a patent for it on August 19th to make it "Free to the World". This was the beginning of world photography day.
2020 has brought change to parts of the photography world. Olympus cameras are no longer being made.
Even with this change, this helps photography move forward. Companies like Canon or Nikon will increase the number of cameras made and create new ones that pave the way for the future of photography.
Twenty years after the first digital photograph was taken, Kodak began mass producing cameras. Kodak is bankrupt now and that part of the market has been increased in Nikon and Canon cameras.
What can you do for World Photography Day?
Emerging photographers should take a leap forward. For example, advertise for a limited photoshoot or expand your blog with extra content. Those who are not photographers but want to celebrate should visit and support blogs. Buy a new photo for a room in your house and maybe from a small photo business. For more things to do click here. This was posted last year so be sure to follow all Covid-19 guidelines!
Lets take a look at some incredible works from the masterminds of photography to celebrate world photography day: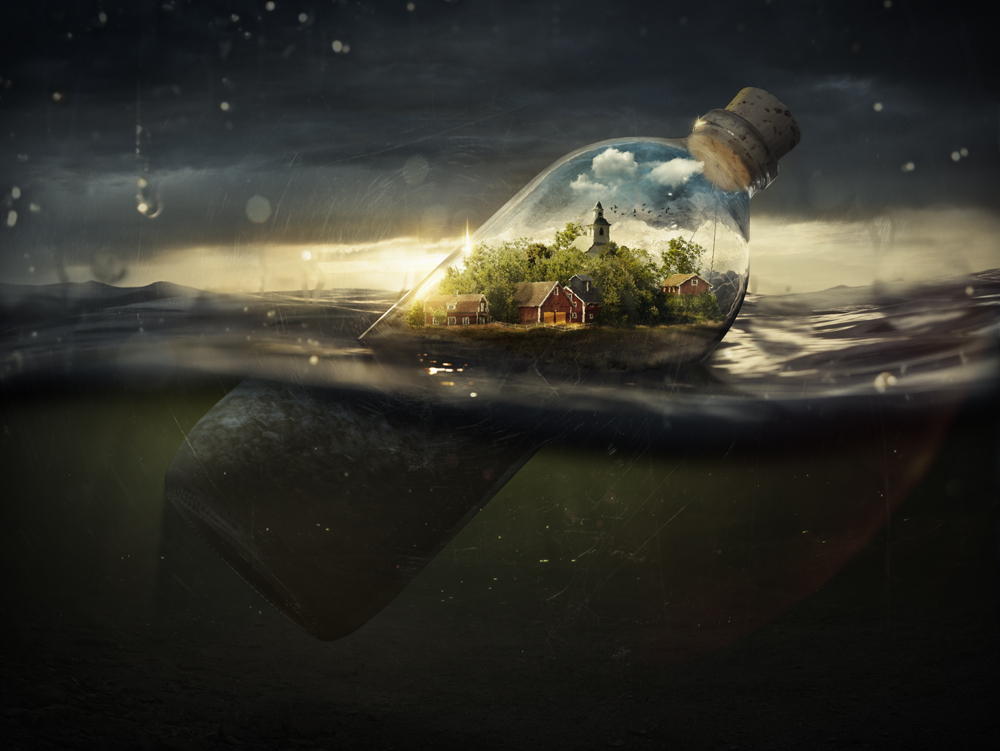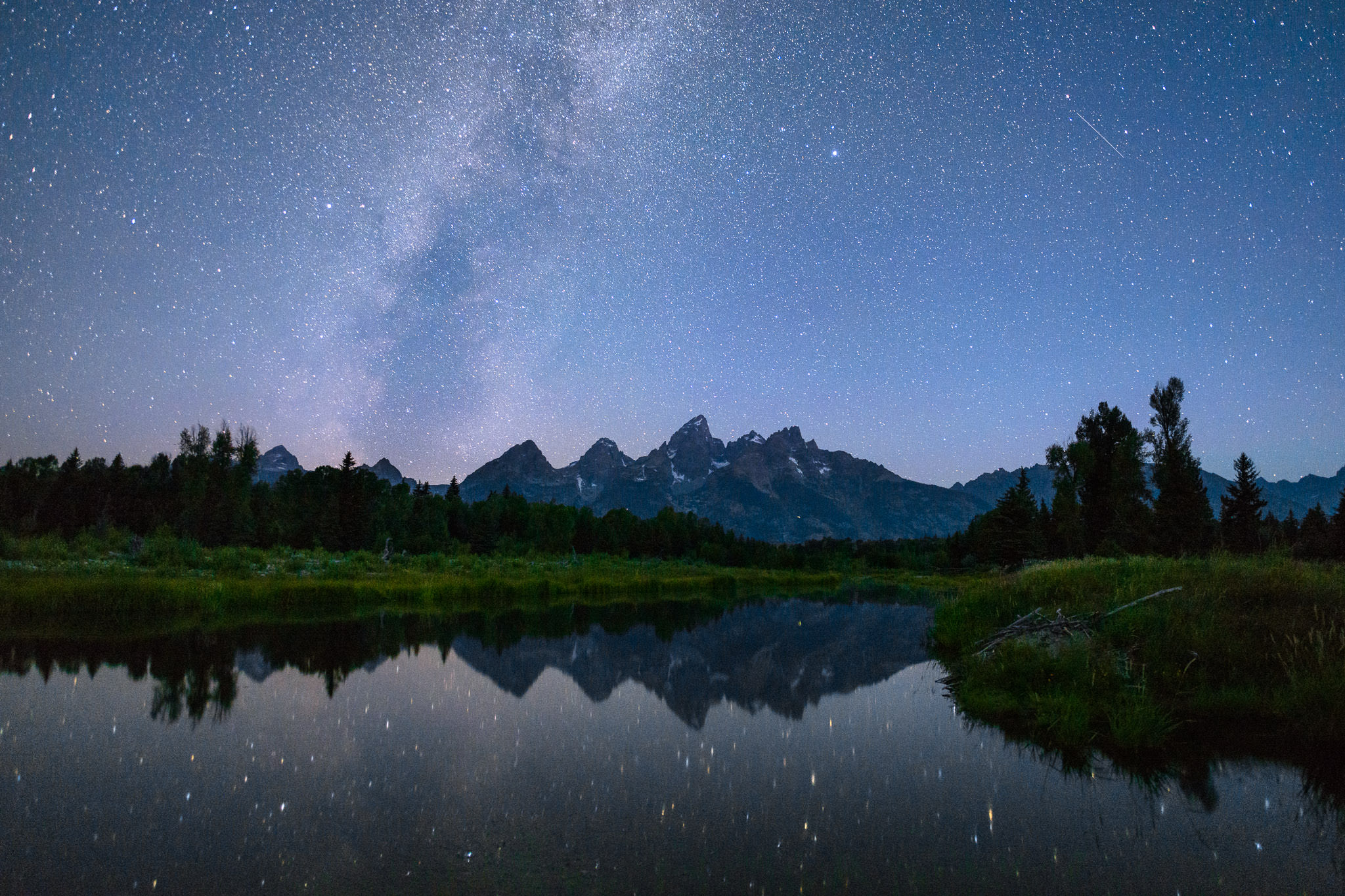 Thank you to all photographers for sharing incredible photography with the world!
Please visit my portfolio to see my photos!
Happy World Photography Day, stay inspired photographers! Which of the images above was your favorite? Please comment below and if you enjoyed this information a like would be fantastic!
-Digital Wonders & Smiles
Sources:
www.economictimes.indiatimes.com/magazines/panache/why-august-19-is-observed-as-world-photography-day/articleshow/53688266.cms?from=mdr
www.photoblog.com/learn/historyofcameras
My Photos:
Olympus Camera by Digital Wonders & Smiles is licensed under CC BY-NC 4.0
Get previews to blog posts before the publication via our exclusive emailing list. Below is what you would have gotten for this blog post yesterday!

World Photography Day
From 1937 to today, World Photography Day has been a day to celebrate the achievements and celebrate the advancement of photography! Despite companies going over in recent times, photography is still being viewed through awesome platforms like WordPress. Visit the blog tomorrow for photography and history to celebrate World Photography Day!
8/18/20
Subscribe for content previews here: